Bitcoin Diamond (BCD) Wallet
Manage your BCD, Bitcoin, Ethereum, XRP and over 300 tokens in a single interface. For Bitcoin, Ethereum, and 300+ assets
Great rating
Download
Manage your portfolio
Manage, Exchange and Buy all your favorite assets in one secure interface. Sort your portfolio by amount and value
Instant Exchange with Cashback
Swap 60+ crypto pairs anonymously and receive a cash back for exchange
Get Cashback
Stake and earn
Get rewards on staking Tezos, ATOM, BAND, TRON and other coins with 5-23% APR.
Stake Now
Secure
Your private keys are encrypted and never leave your device. You fully control your funds.
Anonymous
No accounts, no verification, no KYC for basic features in the wallet. No one can block your funds.
24/7 live support
Our support is always ready to help you. Get quick and efficient response via live chat or email.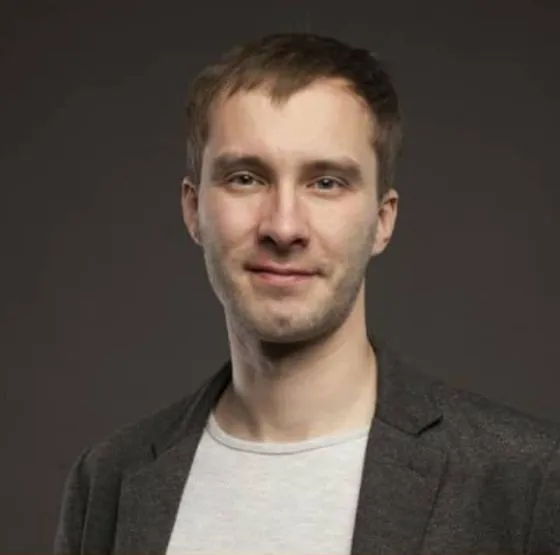 KONSTANTIN GLADYCH
CEO, PhD in data science with 3 years solid experience in blockchain and cryptocurrencies, 10 years in IT. Konstantin is well-known as the co-founder and CEO of Changelly.com, biggest cryptocurrency instant exchange with over 2 millions active customers monthly and $0.5bln in monthly turnover. Konstantins interests are: decentralization, custody-free solutions, p2p exchangers.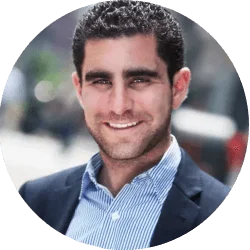 CHARLIE SHREM
Strategic Advisor and Visionary, is an American entrepreneur and bitcoin advocate. In 2011 he co-founded the now-defunct startup company BitInstant, and is a founding member of the Bitcoin Foundation, formerly serving as vice chairman. The Bitcoin Foundation is a nonprofit founded in 2012 with the mission to standardize, protect and promote the use of bitcoin cryptographic money.
Bitcoin Diamond is a fork of Bitcoin , which was initially published on the November 24, 2017. As it's stated on their whitepaper the project aims to become a convenient payment system for the third world countries and help the unbanked people to grow wealth. How the project will solve that problem?
Most probably by implementing BCD pay and working with different merchants to accept BCD as a convenient payment.

Is there something unique in the project? We can't tell. It combines the best from the previous forks: Bitcoin Gold and Bitcoin Cash and implemented it with small changes e.g. 10x total supply and new mining algorithm to prevent ASIC miners from getting control over blockchain in their hands. Also SegWit support and Lightning Network support. Now, let's take a closer look at the Bitcoin Diamond cryptocurrency.
Bitcoin Diamond Hardfork
You may ask, what is a hardfork?
Fork means program code modification. The whole blockchain will be getting on the new rails with no backward compatibility to the older blocks/rules. Once you reached the destination out, there is no road back.
How hard fork works?
Bitcoin Blockchain has been copied and broadcasted to the Bitcoin Diamond Blockchain. Seems a little bit confusing. But Bitcoin continues to work with no changes. And Bitcoin Diamond continues to work on its own rules. Every transaction was copied from Bitcoin to Bitcoin Diamond to achieve consensus. Everyone who had BTC on their accounts will receive 10x amount on their BCD accounts.
Why they received 10x times more?
It's due to decimals. In Bitcoin 1.000.000 Satoshi is equal to 1 BTC. In Bitcoin Diamond 10.000.000 Satoshi is equal to 1 BCD.
The total supply of Bitcoin Diamond is 210.000 BCD. 10x more than in Bitcoin. It was made to decrease the price and to lower the fees.
Why Bitcoin Diamond was created?
The project is aims to improve initial Bitcoin problems: scalability, ASIC mining and price volatility.
To solve the scalability problem the Lightning network and Segregation Witness technology is used. Also the block size is improved to the 8MB and can be increased up to 35 MB in the rare cases.
Lightning network solves the scalability problem by creating Side Chains that will process most of the transactions not overloading the main Bitcoin Diamond blockchain.
Segregation Witness saves up to 65% of the blocksize by detaching Signature information from the block.
The other feature is X13 mining algorithm which is used for GPU mining. It's more accessible by the common people and ASIC
Even more cool features are coming