How to Claim Spark via Airdrop – A complete Step-by-step Guide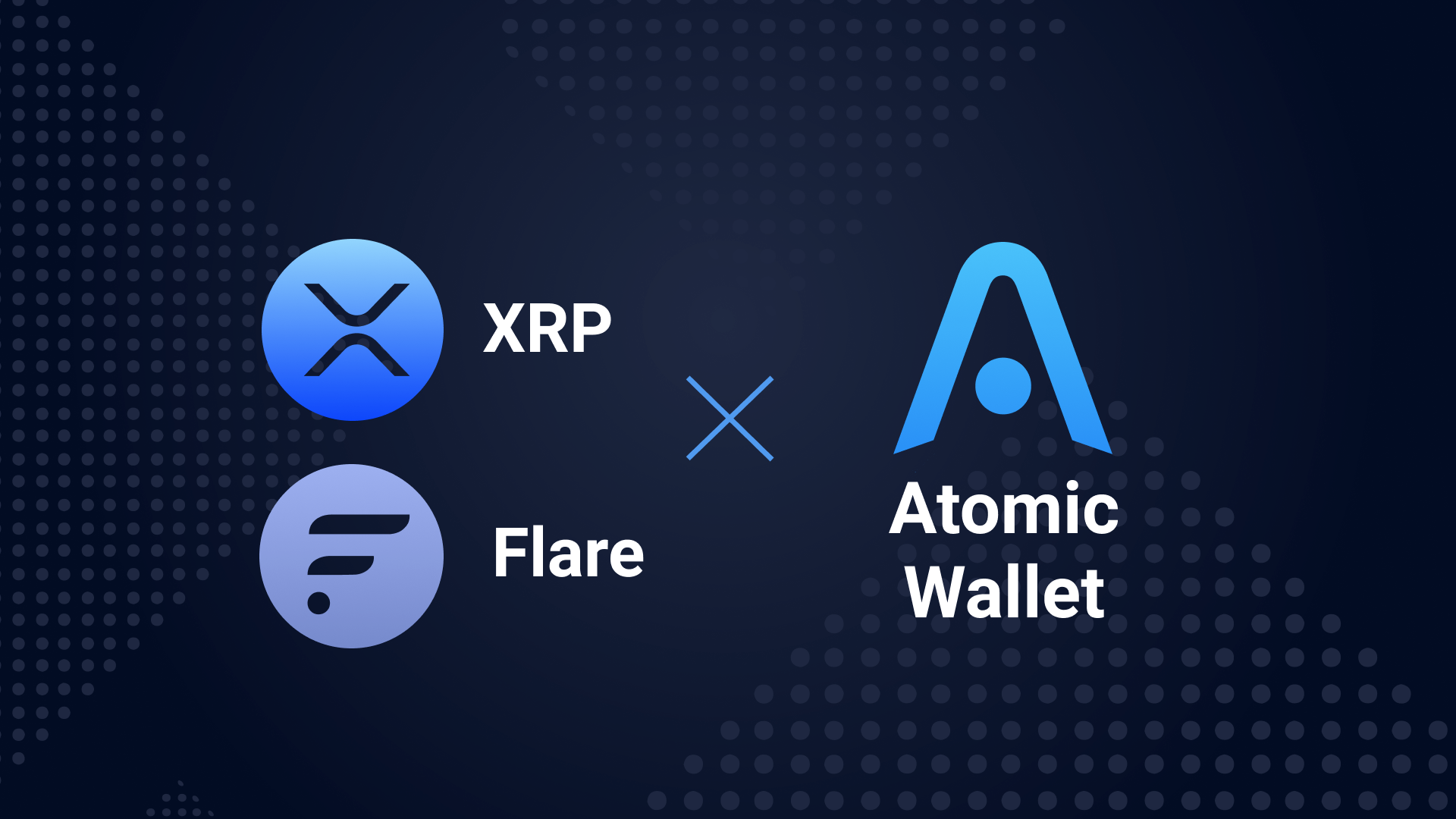 Flare claims to be the world's first turing complete Federated Byzantine Agreement (FBA) network, which has not been out yet. However, it's already known that the Flare's native token Spark is going to be used for airdrop distribution to all XRP holders of non-custodial wallets (some exchanges will also support the airdrop but there's no clear statement yet) as soon as the network is launched. The amount of the airdrop will be based on the amount of XRP users known on the XRP ledger. (*Flare Network and XRP ledger are two separate blockchains but read up how they connect here.)
Currently, we have no plans to support the Flare chain in the wallet. However, this can be changed in the future. Meanwhile, our XRP users can use this step-by-step guide to know how to claim Spark tokens with their XRP key from Atomic as soon as it's possible.

Step-By-Step Guide
Step 1: Download XUMM wallet, which you can use to import your keys from Atomic and create the account for the Flare Network once it's ready.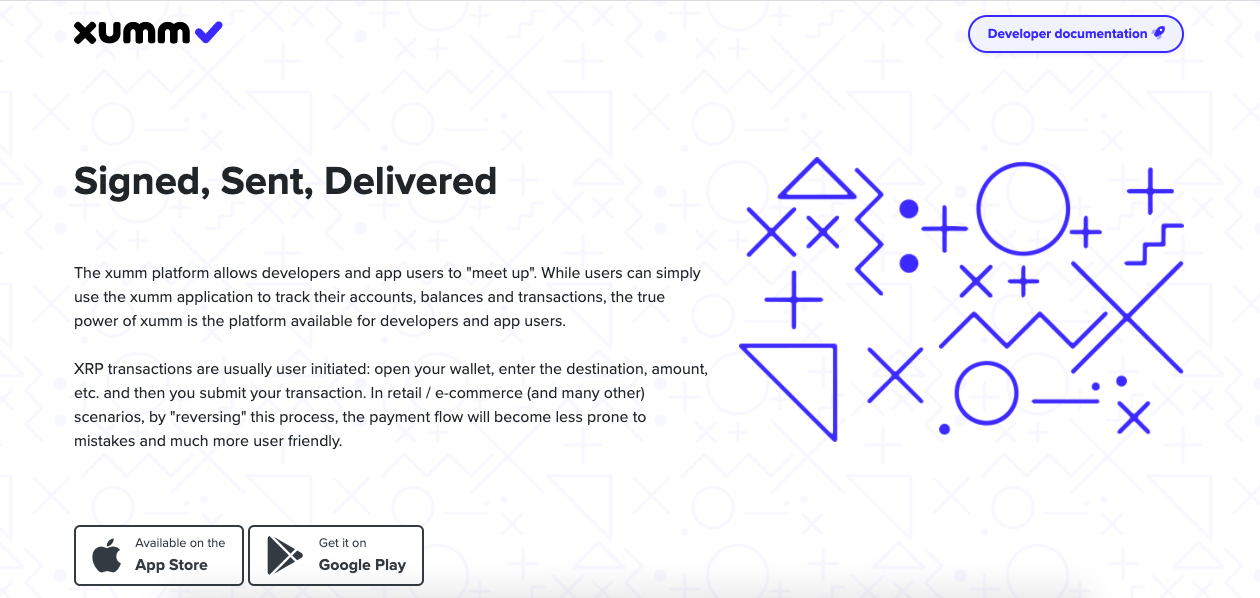 Step 2: Set your passcode and import your XRP private key from Atomic to XUMM Wallet by choosing the Family Seed as the secret type of your account. Once you enter the private key, you'll automatically see your public key from Atomic wallet that you need to confirm it's valid.
Step 3: To claim the Spark tokens, use this tool (available for XRPL account holders & XUMM users). Sign the disclaimer, warnings & acknowledgments (Please note that using this tool with your private key gives you no guarantees & no support!) and open the access with XUMM wallet.
Step 4 (Optional): You're offered to generate a new ETH address. Skip this step as you already have ETH compatible account from your Atomic wallet.

Step 5: As an XRP holder, you will need to sign a reference to prove account ownership. Your reference will be kept in a 'MessageKey' on the account level on the XRP ledger. Provide your ETH compatible account address (your ETH public key from Atomic).
Step 6: Confirm account ownership by signing the transaction with XUMM wallet. (Your XRP account address that starts with r… will be synched with the Flare Network account, which address starts with 0x…)

Step 7: That's it! Wait to receive your Spark tokens! As soon as the Flare Network is launched, the team will check all the XRP ledger accounts connected with the Flare Network accounts and their balances to distribute the Spark tokens equally between them. E.g., having 100 XRP, you will get 100 Spark to your Flare Network account.