Kin (KIN) Wallet
Manage your Kin, Ethereum, XRP, Litecoin, XLM and over 300 other coins and tokens. Manage your Kin, Ethereum, XRP, Litecoin, XLM and over 300 other coins and tokens.
Great rating
Download
Manage your portfolio
Manage, Exchange and Buy all your favorite assets in one secure interface. Sort your portfolio by amount and value
Instant Exchange with Cashback
Swap 60+ crypto pairs anonymously and receive a cash back for exchange
Get Cashback
Stake and earn
Get rewards on staking Tezos, ATOM, BAND, TRON and other coins with 5-23% APR.
Stake Now
Secure
Your private keys are encrypted and never leave your device. You fully control your funds.
Anonymous
No accounts, no verification, no KYC for basic features in the wallet. No one can block your funds.
24/7 live support
Our support is always ready to help you. Get quick and efficient response via live chat or email.
Download Atomic Wallet
Windows
MacOS
Ubuntu
Debian
Fedora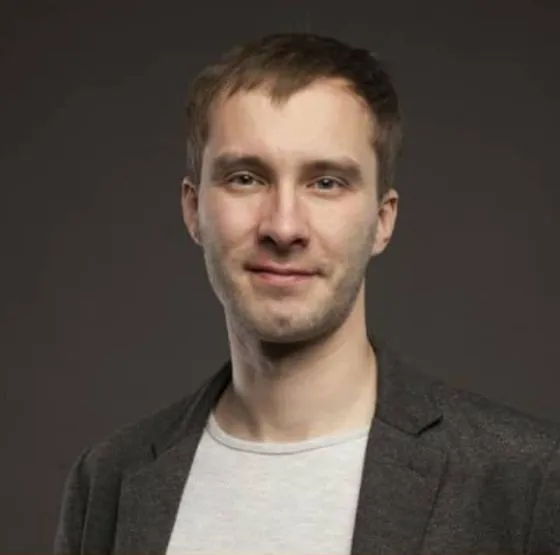 KONSTANTIN GLADYCH
CEO, PhD in data science with 3 years solid experience in blockchain and cryptocurrencies, 10 years in IT. Konstantin is well-known as the co-founder and CEO of Changelly.com, biggest cryptocurrency instant exchange with over 2 millions active customers monthly and $0.5bln in monthly turnover. Konstantins interests are: decentralization, custody-free solutions, p2p exchangers.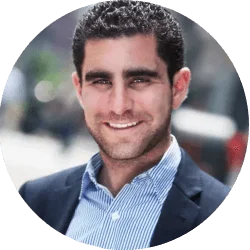 CHARLIE SHREM
Strategic Advisor and Visionary, is an American entrepreneur and bitcoin advocate. In 2011 he co-founded the now-defunct startup company BitInstant, and is a founding member of the Bitcoin Foundation, formerly serving as vice chairman. The Bitcoin Foundation is a nonprofit founded in 2012 with the mission to standardize, protect and promote the use of bitcoin cryptographic money.
Even more cool features are coming