Atomic Wallet Token
(AWC)
AWC is the first token issued by a decentralized cryptocurrency wallet. Token holders can access all kinds of benefits — including staking, cashback when using swaps, affiliate and bounty rewards. And it's just getting started, with many more features to come
Use Cases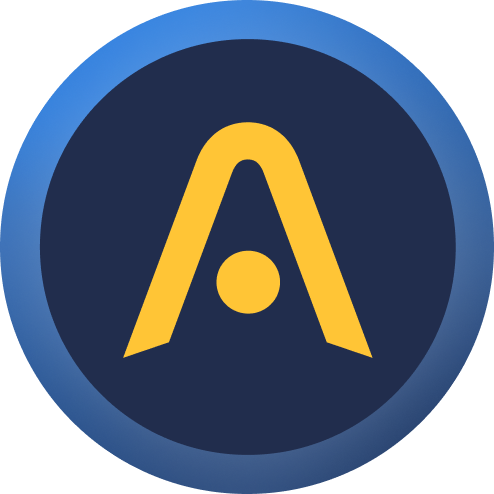 Atomic Wallet Token (AWC)
BEP20
AWC Economy
Circulating Supply
10.000.000
AWC on Ethereum Network
AWC on Binance Chain
Token distribution
Around 5.500.000 AWC are currently distributed among retail investors, advisors and airdrop/bounty hunters. 70% of these tokens belong to over 30.000 small holders.
No more than 4.500.000 AWC will be distributed over the next 12 months for Airdrop, Affilate Rewards and Market Making.
80% of our funds will remain locked up until there's demand from institutional investors. Failing this, we'll release the funds after five years.
5.000.000 AWC (BEP2) + 5.000.000 AWC (ERC20) are reseved liquidity for our BEP2 ↔ ERC20 swapping tool.
Project Roadmap
WEB3 browser extension to manage dApps
10 new asset integrations - Fantom, Toncoin, and others
Staking support for 5 more chains - Polygon, Flare and others
Adding 4 new chains to NFT gallery
App performance improvement - speed up data updates
New partners to buy crypto with better rates
AWC token migrations to Binance Smart Chain
New assets with the staking support - Terra, Polygon (Matic), Avalanche, Binance Smart Chain and others.
Crosschain NFT gallery and marketplace on Ethereum, Solana, BSC, Flow.
New referral and invite friends program.
App performance improvement.
Curated daily news related to each asset.
Extended push notifications and price alerts.
Portfolio screen and chart updates.
AWC listing on major centralized swaps.
Interface localization for major languages.
Crypto loans and earn interest service integration.
New options for Buy crypto.
New staking dashboard and design updates.
1.000.000 downloads achieved.
Buy Dogecoin, Tezos added.
1.000.000 ZIL staked.
Released AWC staking on Binance chain with 20% yearly yield.
Added 7 new assets.
Launched 4 staking validators and settled 20+ nodes.
10 new assets added.
150.000 downloads.
iOS app release.
Stacking for major POS assets.
AWC token migration to Binance Chain.
Released desktop and Android App.
BTC-LTC Atomic Swap implemented.
Added instant swap.
Top 20 assets support by CMC.
AWC listed on IDEX.
2023
2022
2021
2020
2019
2018