ERC20 Wallet
Manage your ERC20, Ethereum, XRP, Litecoin, XLM and over 300 other coins and tokens. Manage your ERC20, Ethereum, XRP, Litecoin, XLM and over 300 other coins and tokens.
Great rating
Download
Manage your portfolio
Manage, Exchange and Buy all your favorite assets in one secure interface. Sort your portfolio by amount and value
Instant Exchange with Cashback
Swap 60+ crypto pairs anonymously and receive a cash back for exchange
Get Cashback
Stake and earn
Get rewards on staking Tezos, ATOM, BAND, TRON and other coins with 5-23% APR.
Stake Now
Secure
Your private keys are encrypted and never leave your device. You fully control your funds.
Anonymous
No accounts, no verification, no KYC for basic features in the wallet. No one can block your funds.
24/7 live support
Our support is always ready to help you. Get quick and efficient response via live chat or email.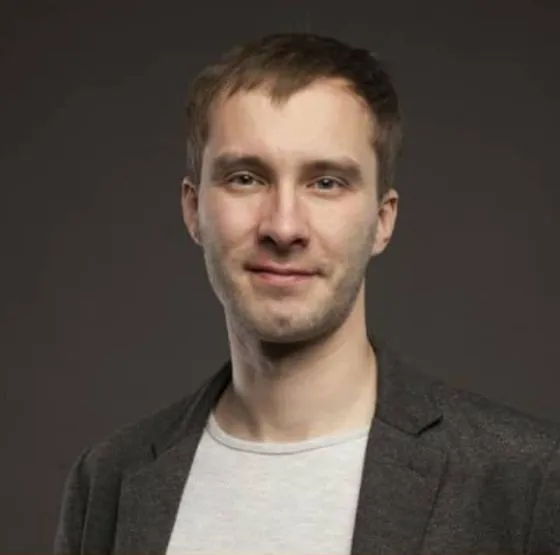 KONSTANTIN GLADYCH
CEO, PhD in data science with 3 years solid experience in blockchain and cryptocurrencies, 10 years in IT. Konstantin is well-known as the co-founder and CEO of Changelly.com, biggest cryptocurrency instant exchange with over 2 millions active customers monthly and $0.5bln in monthly turnover. Konstantins interests are: decentralization, custody-free solutions, p2p exchangers.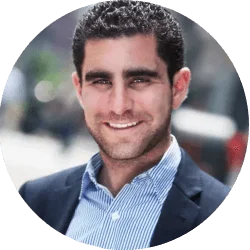 CHARLIE SHREM
Strategic Advisor and Visionary, is an American entrepreneur and bitcoin advocate. In 2011 he co-founded the now-defunct startup company BitInstant, and is a founding member of the Bitcoin Foundation, formerly serving as vice chairman. The Bitcoin Foundation is a nonprofit founded in 2012 with the mission to standardize, protect and promote the use of bitcoin cryptographic money.
Atomic Wallet supports ANY Ethereum ERC20 tokens. Manage the built-in ones or add any custom by sending it to your Atomic Wallet ETH address. Neat and simple! Furthermore, you are able to manage most top blockchains besides ETH: Bitcoin, Ripple, Litecoin, EOS, TRON and many more!
More than Just a Crypto Wallet:
Built-in exchange is available for 60+ pairs with small fees and no KYC.
Buy top 5 Cryptos right in the app: BNB, BTC, ETH, XRP, LTC, BCH
Receive a cashback!
Store many coins in a secure way!
The most reliable and impeccable option for storing assets now is a crypto wallet. Only in this way investors and users can save their money without fear of malicious actions.
Atomic Wallet is the best cryptocurrency wallet that supports all popular currencies. The advantages of the Atomic Wallet are now undeniable because it offers a high level of security.
Private keys always remain on the user side.
All your private keys are encrypted and never leave your device! Atomic is decentralized and you can be anonymous at any time.
You can use Atomic Wallet for a reliable storage option, which has developed its own management standard, as well as technical documentation for the development of the ecosystem.
Simple interface convenient for anyone.
Atomic Wallet interface is smooth and available for everyone. You're able to switch the network fee, set up the amount to send in USD or switch the balance to your local currency, exchange or purchase crypto right in the interface.
All Ethereum tokens supported: you can add any ERC20 tokens in Atomic Wallet and manage them without a hassle.
Thus, users can add absolutely any ERC-20 token, participate in the ICO and/or simply store their favourite tokens, which previously could be managed only on the ETH wallet. You can make instant exchange between ETH and BTC pairs as well.
Extra features: built-in cryptocurrency exchange, buy-crypto feature.
Atomic Wallet is a multi-currency wallet that provides maximum convenience for users when it comes to managing crypto assets. All of these are in users ' wallets without having to go through the grueling process of sending tokens to various exchanges for storage. In addition, one of the main features of the Atomic Wallet is the ability of users to exchange cryptocurrency. This makes the wallet a multifunctional and incredibly convenient mechanism for exchanging crypto assets.
Even more cool features are coming