Crypto Wallet for Buying, Staking & Swapping
Manage your Bitcoin, Ethereum, XRP, Litecoin, USDT, and over 1000+ other coins and tokens.
Your private keys and backup are encrypted and never leave your device.
Secured
Only you have access to your funds. Only you control your crypto.
Decentralized
No accounts, no verification, no KYC. No one can block your crypto.
Anonymous
Download
Trusted by 5,000,000 users worldwide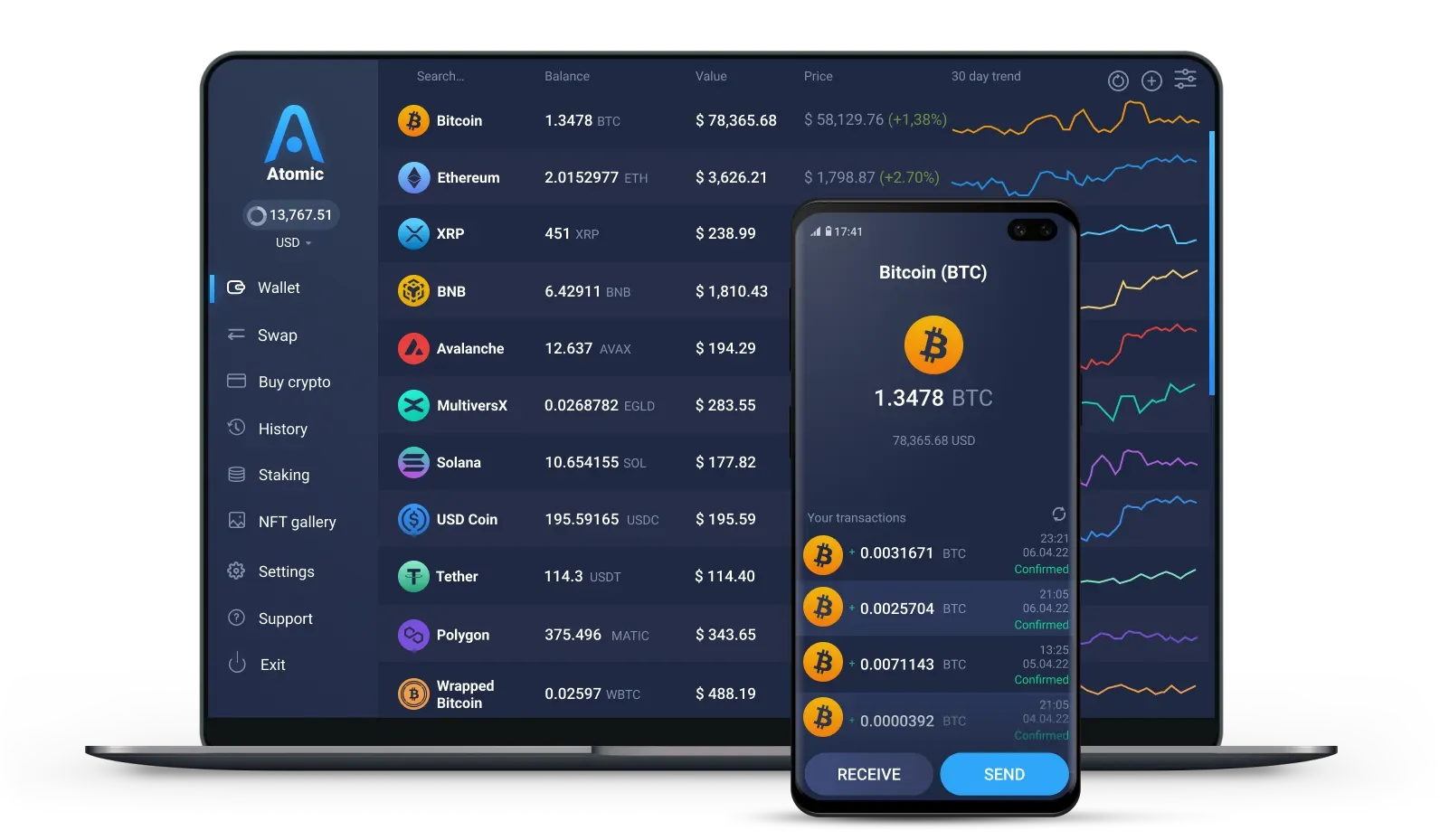 Stake & Earn
#
Name
APY
Market Cap
Price
24h %
Manage your portfolio
Manage, Swap, Buy and Stake your favorite assets. Securely hold your NFTs and 1000+ other coins and tokens. Sort your portfolio by amount and value.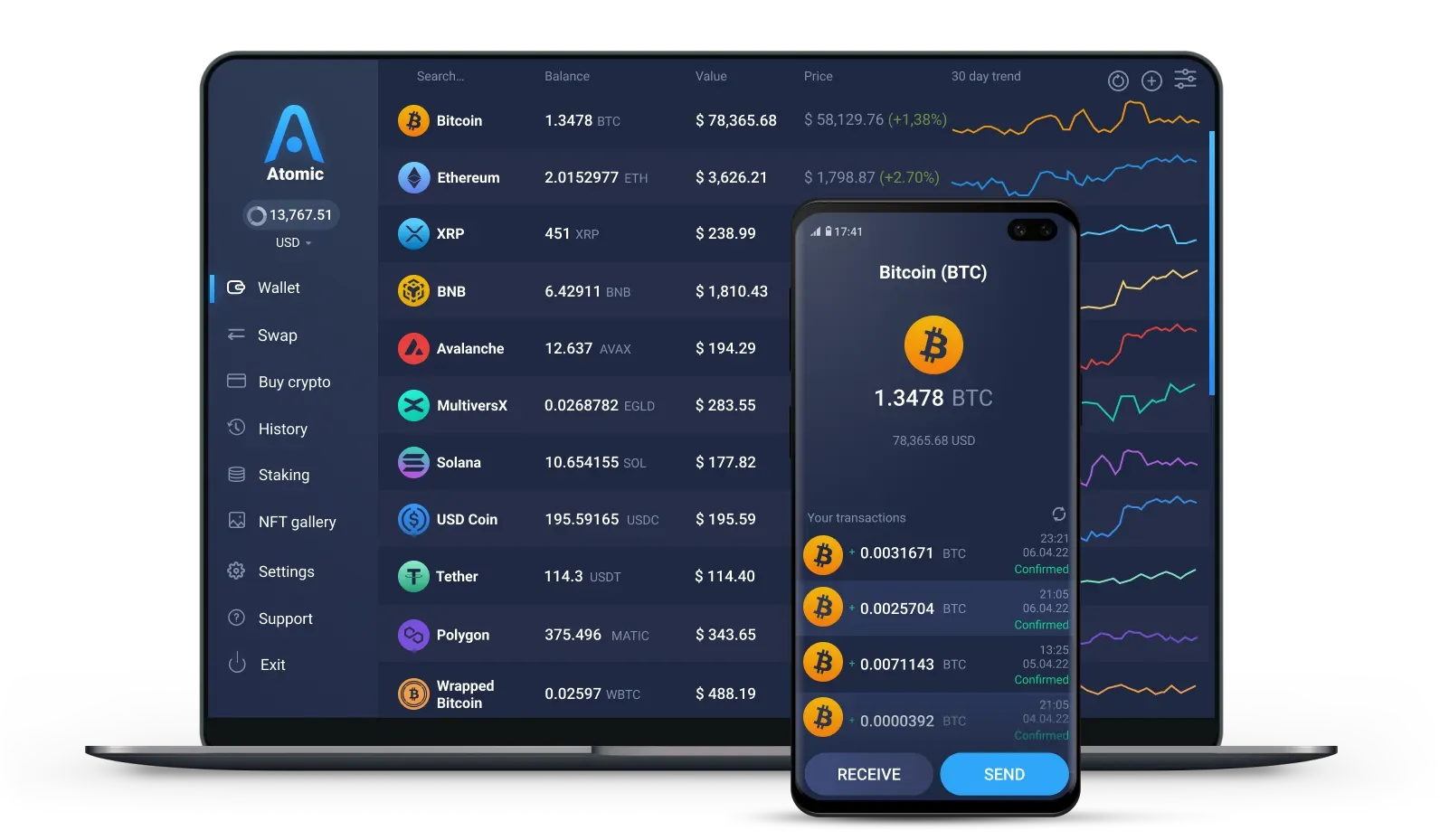 Secured
Your private keys are encrypted and never leave your device. You fully control your funds.
Anonymous
No accounts, no verification, no KYC for basic features in the wallet. No one can block your funds.
24/7 live support
Our support is always ready to help you. Get quick and efficient response via live chat or email.
Our Team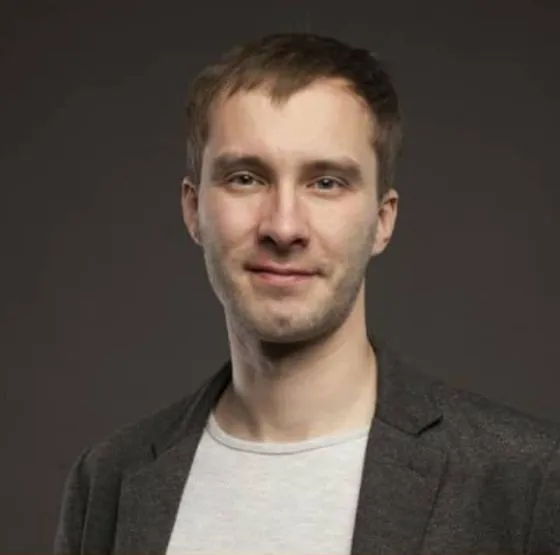 KONSTANTIN GLADYCH
CEO, PhD in data science with 6 years solid experience in blockchain and cryptocurrencies, 10 years in IT. Konstantin is well-known as the co-founder and CEO of Changelly.com, biggest cryptocurrency instant exchange with over 2 millions active customers monthly and $0.5bln in monthly turnover. Konstantins interests are: decentralization, custody-free solutions, p2p exchangers.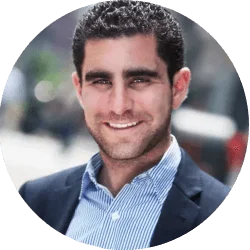 CHARLIE SHREM
Strategic Advisor and Visionary, is an American entrepreneur and bitcoin advocate. In 2011 he co-founded the now-defunct startup company BitInstant, and is a founding member of the Bitcoin Foundation, formerly serving as vice chairman. The Bitcoin Foundation is a nonprofit founded in 2012 with the mission to standardize, protect and promote the use of bitcoin cryptographic money.
Videos
Review the wallet's UI, get inspired and educated with Atomic Wallet videos. Subscribe to our YouTube channel and stay up to date!
Our Partners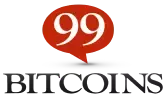 Have questions about wallet?
Contact us, we are always welcome to help you [email protected]
How does Atomic Wallet work?
Atomic Wallet is a non-custodial decentralized wallet. It means that you own your backup phrase and private keys, thus, you fully control your funds. We have no access to your wallet and your sensitive information. Your 12-words backup and private keys are stored locally on your device and strongly encrypted. Moreover, your funds are not located in the wallet itself, there are safely stored on the blockchain. Atomic Wallet connects directly to the blockchain nodes and shows the information about your balances, transaction history and everything you see in the wallet. It also allows you to perform transactions on the blockchain. Atomic Wallet also provides you with exchange and buying crypto services with the help of our partners.
What is a 12-word backup?
Your 12-word backup is the key to your wallet. It has essential meaning for keeping your funds safe. Think about it as a login to your bank account: whoever owns it, can access your funds. 12-word backup is a master key that is provided to you when you first create the wallet. Public and private addresses for each coin are derived with specific algorithms from your backup. If you keep your 12-word backup safe, your wallet is safe. We recommend to store it offline in two different places. Never share it with anybody, even the members of our team!
Is Atomic Wallet safe?
Atomic Wallet is an interface that gives you access to your funds on the blockchain. The most important information, such as your private keys and backup phrase, is stored locally on your device and is strongly encrypted. The wallet and all the operations within it are protected with a password. Atomic Wallet doesn't store any of your private data, making you the exclusive owner of your keys and funds. Answering the question, your wallet is safe if you follow these basic safety rules: Keep your device safe. If your device is compromised, the wallet can be compromised too. Never share your 12-word backup or private keys with anybody. Your backup is like a key to your wallet, whoever owns it, owns the funds. Take your passwords seriously. Make a unique and strong password for Atomic Wallet and store it in a trusted password manager.
Even more cool features are coming