What is Uniswap? – FAQ and How does it Work?
UNI, Uniswap Protocol token, was launched on September 17, and now is added to Atomic Wallet among with other 20+ DeFi assets in the list. From now onwards, you can smoothly manage and exchange UNI in the wallet Read up this material to know more about Uniswap and the UNI token.

What is the UNI token?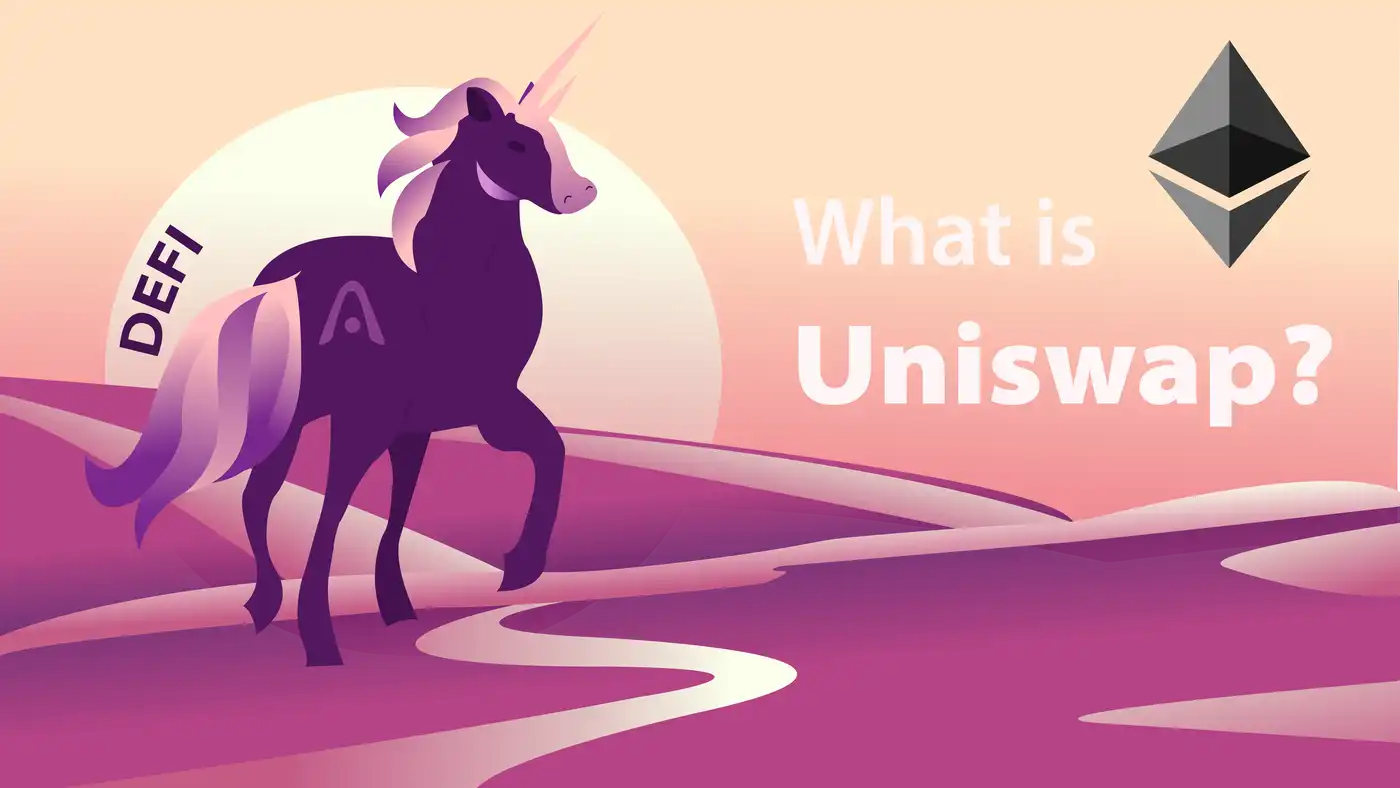 According to the Uniswap's launch announcement, "UNI officially enshrines Uniswap as publicly-owned and self-sustainable infrastructure while continuing to carefully protect its indestructible and autonomous qualities".
The UNI tokens will be utilized for sharing the ownership and the governance of the protocol by the Uniswap community.

How are UNI produced?
Every time when ETH or ERC-20 tokens are contributed to the liquidity pool of Uniswap in exchange the contributor receives an ERC-20 'pool token'. The pool tokens can be moved, exchanged, and used in any dapps that support the ERC-20 standard. After reclaiming these funds, the pool tokens are burned. Each of them indicates a user's share in regard to the total assets' amount and the pool's 0.3% trading fee.

How are the Uniswap tokens distributed?
1 billion UNI tokens have been minted at genesis and will become accessible over the course of 4 years. The initial four-year allocation is as follows:
15% of UNI [150,000,000 UNI] can be claimed now by past Uniswap liquidity providers, users, and SOCKS redeemers/holders. (Only those who used Uniswap before 1st September 2020 are eligible).
400 UNI are 'claimable by each address that has ever called the Uniswap v1 or v2 contracts'.
From 18th September, Uniswap is also starting a liquidity mining program for four pools, USDT, USDC, DAI, WBTC, pairing with ETH. The details are here.

What is Uniswap?
Uniswap is an Ethereum-based on-chain protocol built to facilitate crypto exchanging for ETH and ERC-20 tokens. Since its inception, Uniswap has been utilized as a highly decentralized and trustless financial infrastructure with no intermediaries, centralized party, facilitator of trade, or order book. Smart contracts determine each pool to enable the tokens swapping, add liquidity, as well as gain commission in the form of exchange fees for contributing to the liquidity pools.
Uniswap was created by Hayden Adams, a graduate of Stony Brook University with a bachelor's degree in engineering (2016). Before Uniswap, Hayden was an engineer at Siemens.

Uniswap (UNI) FAQ

What is Uniswap current price?
$4.50 USD.

What is the Market Cap?
$435,581,955 USD with the #38 current rank.

What is the 24h Trading Volume?
$1,904,407,871 USD.

All-Time-High / All-Time-Low?
ATH / ATL: $8.39 USD (Sep 18, 2020) / $1.09 USD (Sep 17, 2020).

What is the Circulating Supply?
96,866,285 UNI (1,000,000,000 UNI in total).